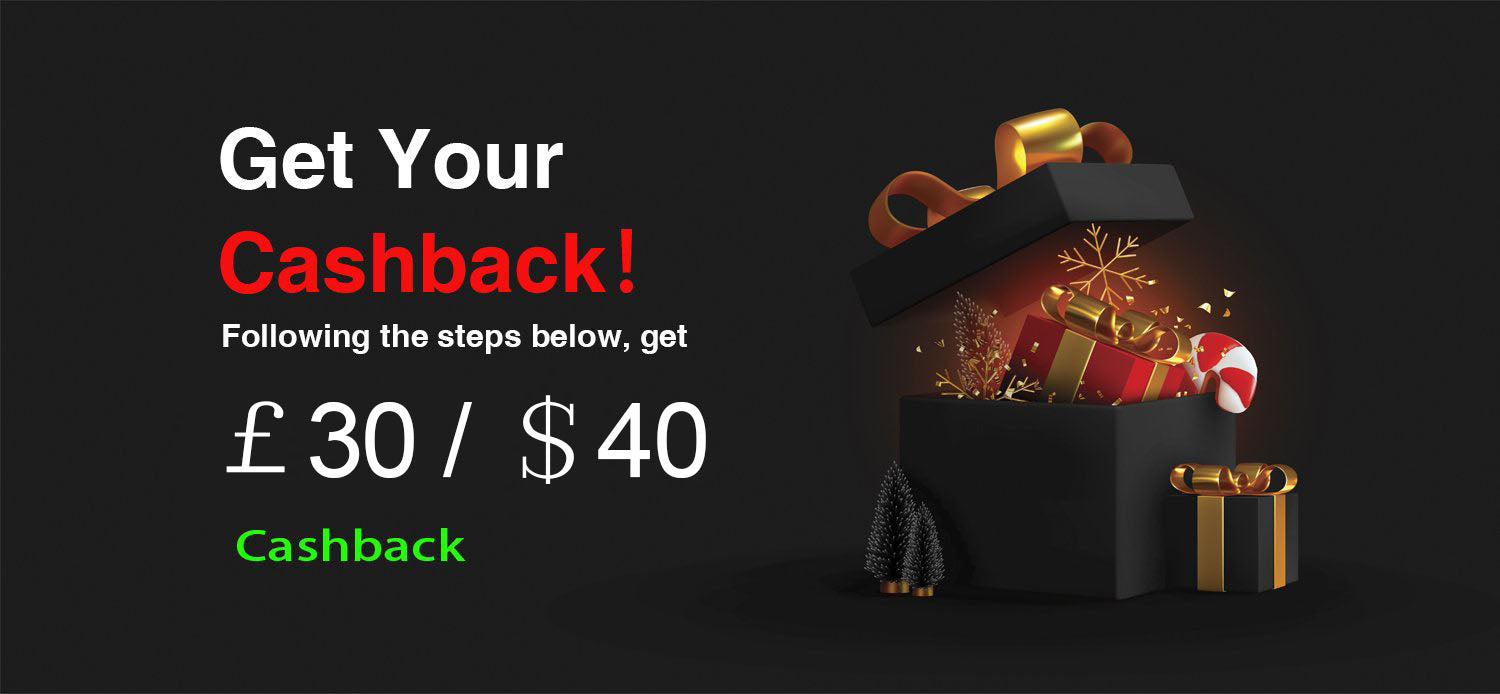 Dear Customer,
Thanks for choosing our dashcam, as you are the most important customer of us, we have a gift for you:40 dollars / 30 GBP Paypal cashback or Amazon giftcard. Following the steps below and you can easily redeem your price.
Login your amazon account
Go to 'My Orders', Find out the order of our dashcam
Click the 'write a product review'.Rate the product 5 stars and write down you experience. (NOTE: ONLY ACCEPT 5 STARS REVIEW at this cashback activity)
When your review comes live on amazon, please email us(gift@peztio.com

) with your order ID, screenshot of review approval email from amazon, your preference cashback (paypal or amazon giftcard)

     

We will check your information and reply you in 48 hours and send you the price as soon as possible, please remember to attach your order information and  screenshot of review approval email from amazon.  if you have any problems
click here
 to tell us your consideration!
Sincerely,