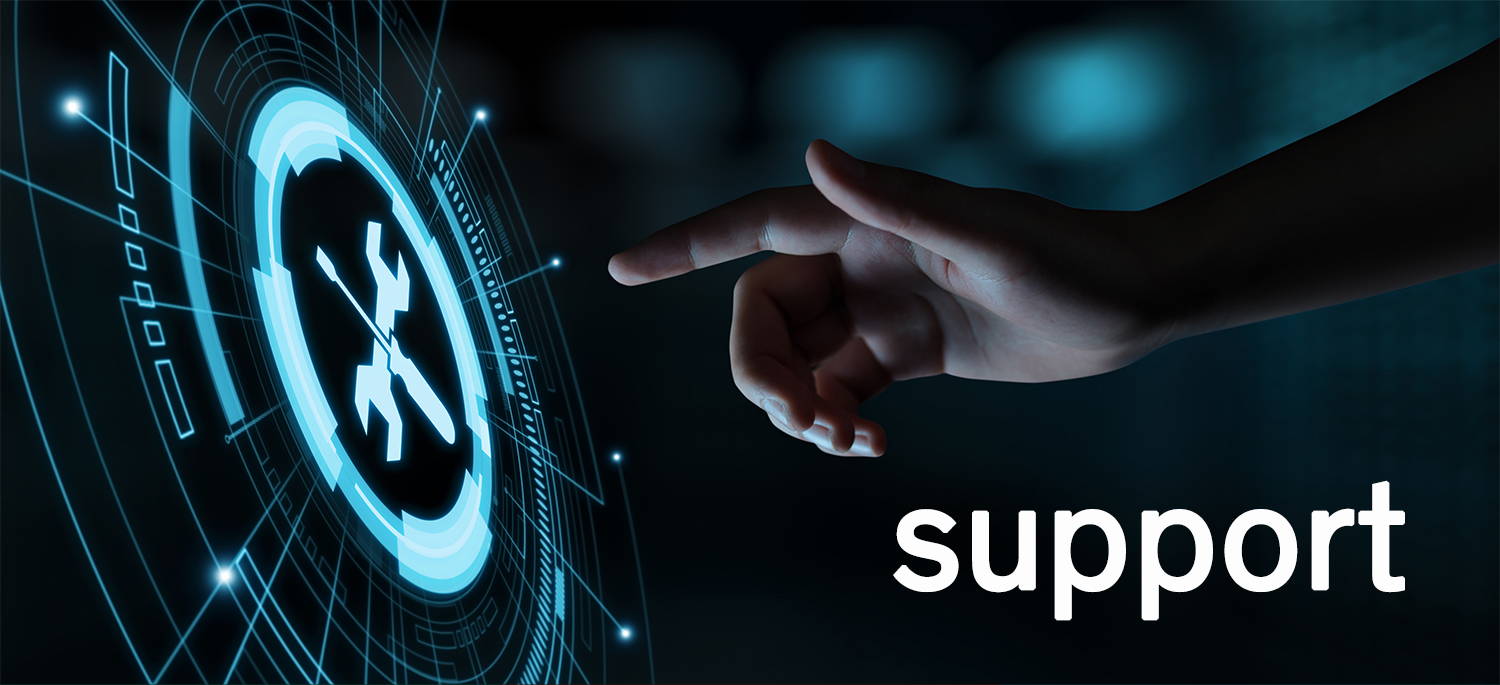 Q: What memory card are recommended?
 Recommend TF card Class 10 version or above (Up to 32 GB) 
Q: None of the buttons are responding? 
All buttons are locked while recording video. You can exit recording mode by pressing OK button, then all of them will work again. 
Q: Overheated after a period time of use. 
The camera has Metal frame with good thermal conductivity for extended life of cam. The Operating temperature is designed between -10℃ to 60℃, so don't worry, it is a common phenomenon. 
Q: Can't be read, stop recording? 
Your TF card may not meet the read and write speed of the camera, please use a Class 10 TF card between 8 GB to 32 GB and format the card within the setting menu. 
Q: No space? 
When the TF card is full, please unlock file and delete all unnecessary documents (Setting—File Setting).
Q: Battery low? 
You need to plug it into the power all the time to make sure the normal record. It will automatically power off is you don't plug it into the power, but it still has back-up energy in case of emergency. 
Q: Turn on and off automatically? 
Please consider 5 situations above: 
1. Please check the TF card if it's class 10 and no more than 32 GB. If not, please change a TF card. 
2. Please use your computer to format the card. 
3. Please reset the dash cam. There is a hole on the front of the dash cam near the lens, use a needle to tap it. 
4. Please use other Mini USB with external power to charge it to have a try. 
 5. It may due to the battery inside the dash cam or car charger. Please contact us by support email. 
Q: Image too dark? Foggy? Vertical interface? 
1. In day time, it is recommended to close WDR functionPlease check whether there is dirt or finger prints on the sensor. Please clean the sensor before recording.2.When indoor or cloudy day, please adjust the White Balance function to get better image. 
3. Please adjust the exposure function. 
4. Vertical interface is caused by the wrong power frequency setting, please set 50Hz or 60Hz according to the local power frequency. 
Q: Cannot achieve auto power on/off? 
For very few vehicles the cigarette lighter has no outage reminder when the vehicles shut down; if there is no reminder of electrifying/outage, then the dash cam can't achieve auto power on/off, if so please consult 4S shops or vehicle beauty shops to modify the problem. 
Q: Cannot turn on the dash cam? 
Please press the Reset button to reboot the device.